Dr Stuart Grey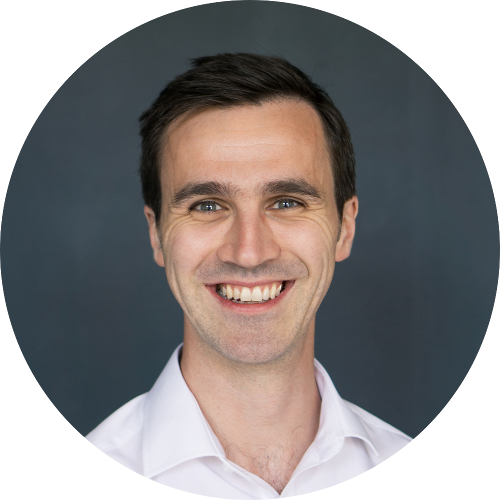 Hi, I'm Dr Stuart Grey, a Senior Lecturer in Engineering Systems Design at the University of Glasgow and founder of Student Voice, a machine learning platform focussed on analysing student feedback.
Teaching
I have experience overseeing the curriculum, operation and development of large (1000+) undergraduate programmes as well as teaching a range of classes, from a large introductory mechanics class of 350 students to overseeing the dissertation projects of over 180 4th year students.
Through Student Voice, I have curated a large library of case studies covering HE teaching best practices. A selection of these can be found on the Student Voice Blog.
Research
My research involves precise orbit determination and force modelling of spacecraft and space debris as well as applying machine learning techniques to help improve teaching.
Angles-only navigation in the proximity of a binary asteroid system
Journal of Guidance, Control and Dynamics
September 2020
Deep Space and the Impact of Space Debris on Communication Networks
White Paper
December 2019
Demonstrating developments in high-fidelity analytical radiation force modelling methods for spacecraft with a new model for GPS IIR/IIR-M
Journal of Geodesy
September 2019
More Publications...
Public Engagement
I also give public lectures and run a number of public engagement activites centred around 3D printing and space debris for those who are traditionally under-represented in engineering.
More Public Engagement Activities...
Other Posts
More Articles...