Launch of the UCL Aerospace Engineering Minor
Jan 20, 2016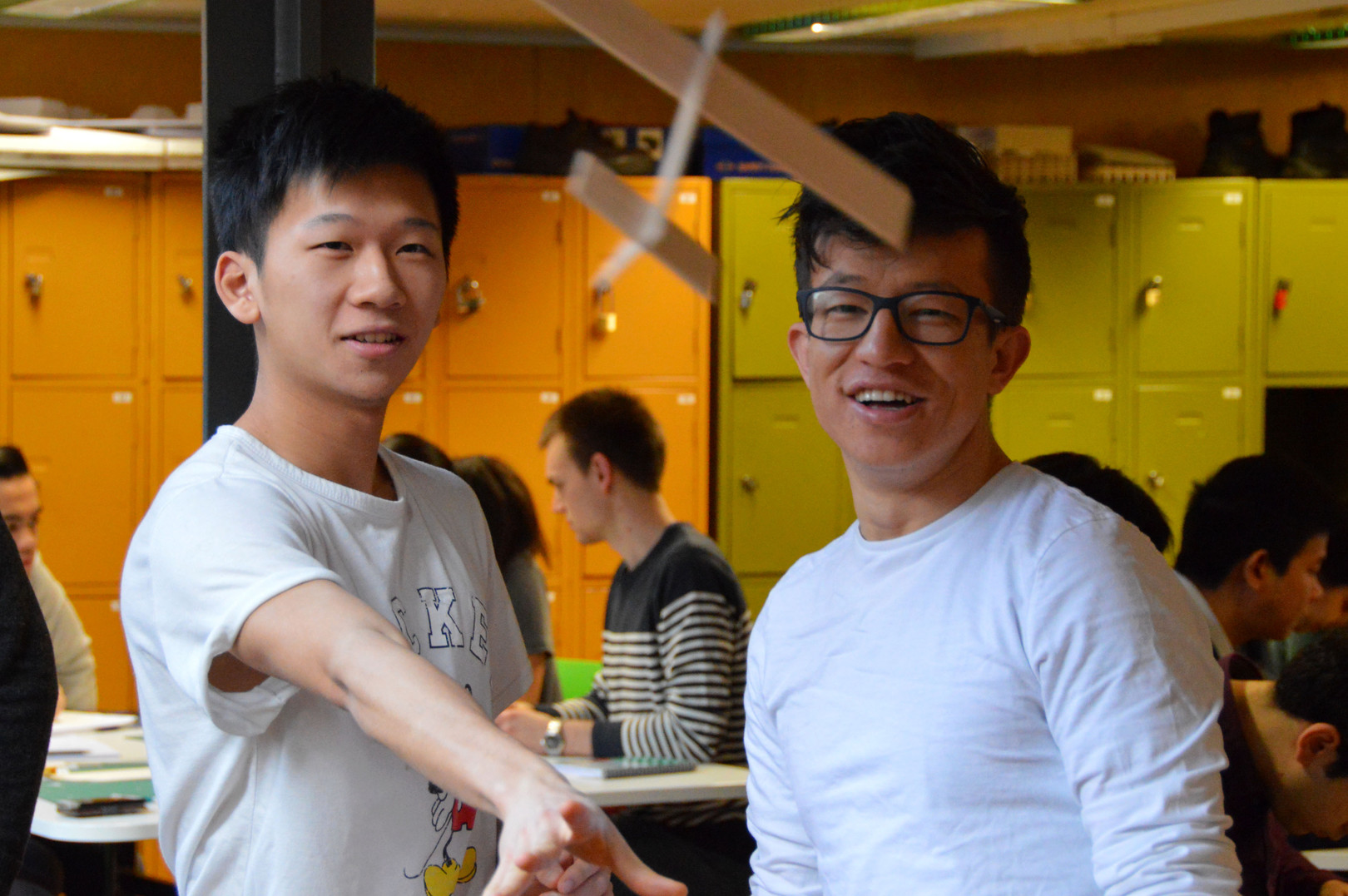 This week saw the start of the first module in the new aerospace engineering minor that I have developed. The engineering minors, part of the UCL Integrated Engineering Programme (IEP), are sets of 3 modules taken by engineering students in their second and third years of study.
The minors are open to all undergraduate engineering students. Just under 50 students chose to study Aerospace engineering, and are a mixture of students from the following departments:
Biochemical Engineering
Chemical Engineering
Civil, Environmental and Geomatic Engineering
Computer Science
Electronic and Electrical Engineering
Management Science and Innovation
Mechanical Engineering.
The course has weekly lectures and workshops, which are heavily interlinked, allowing the students to use the theoretical concepts from the lectures to inform their designs, while the practical work in turn helps the students understand the theory.
The first module is "Aerospace Engineering Design and Aerodynamics", which will be followed by "Space Systems" in the autumn and "Aerospace Structures, Manufacture and Testing" next spring.