A History of Space Debris - Public Lecture at the Wolf Humanities Center at the University of Pennsylvania
Mar 27, 2019
I had the pleasure of being invited to give a public lecture about the history of space debris at the University of Pennsylvania. The full video of the talk can be viewed Here.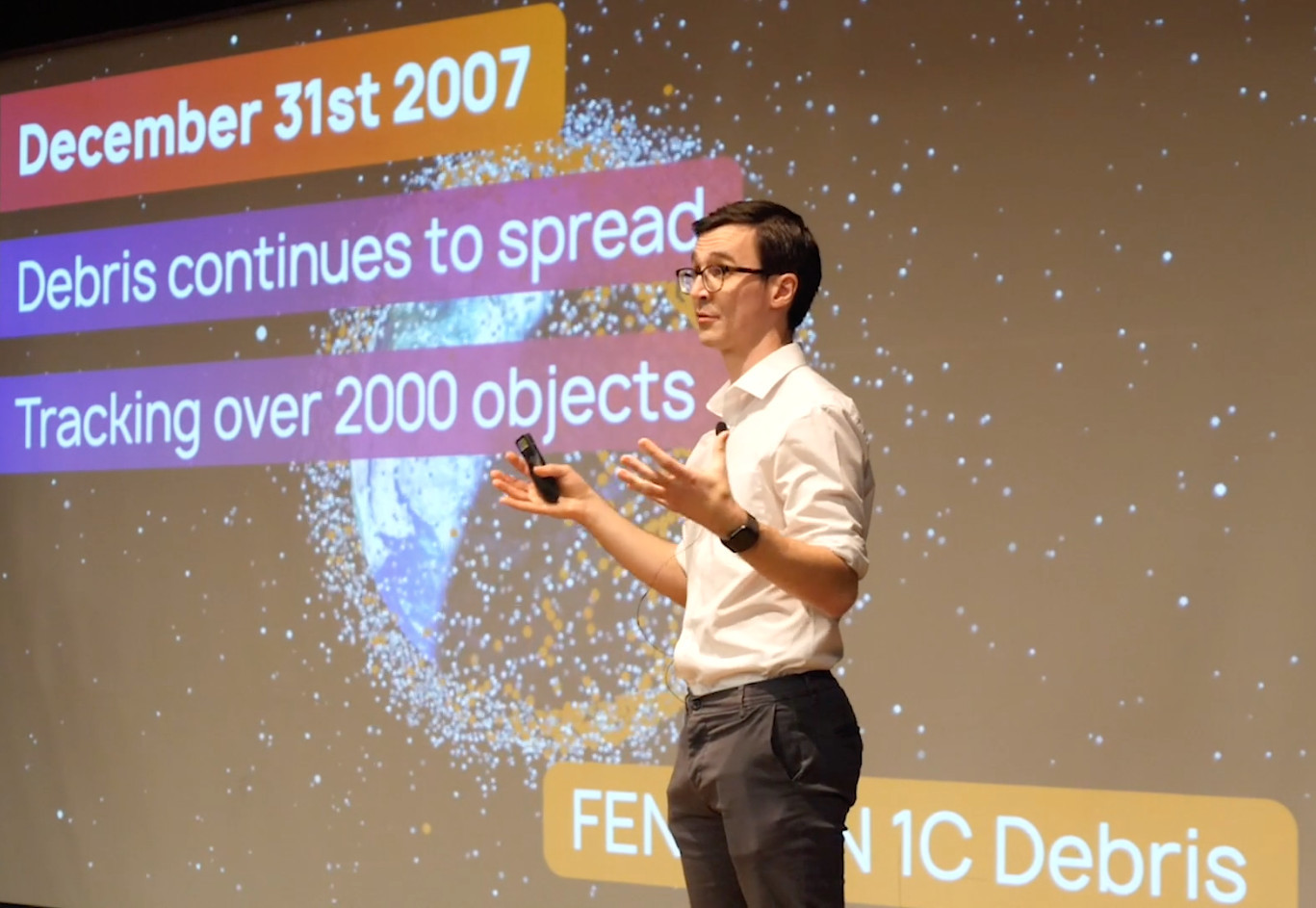 The talk itself was given at the fabulous University of Pennsylvania Museum of Archaeology and Anthropology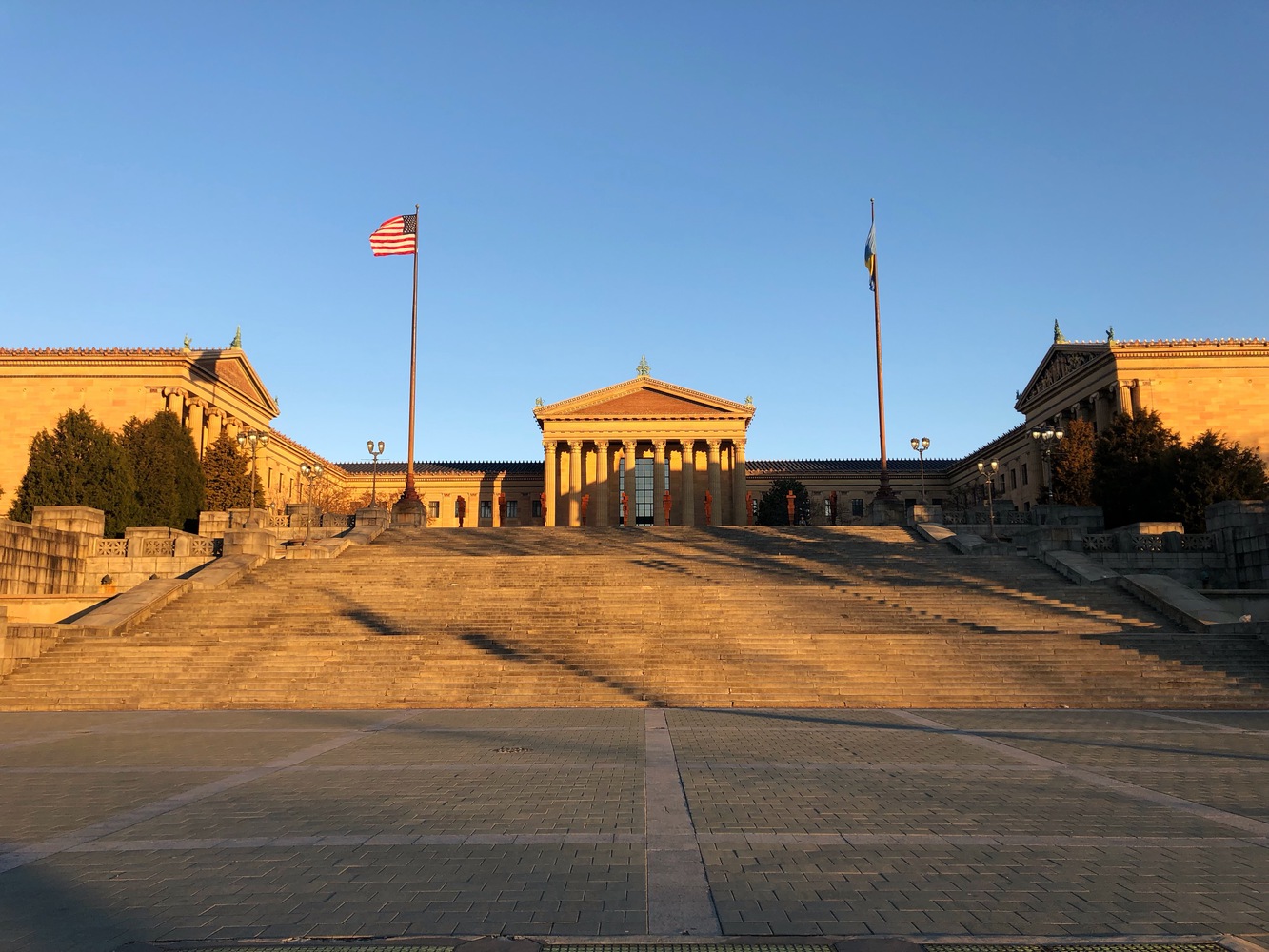 I went for a few runs down by the river and up the obligitary "Rocky Steps"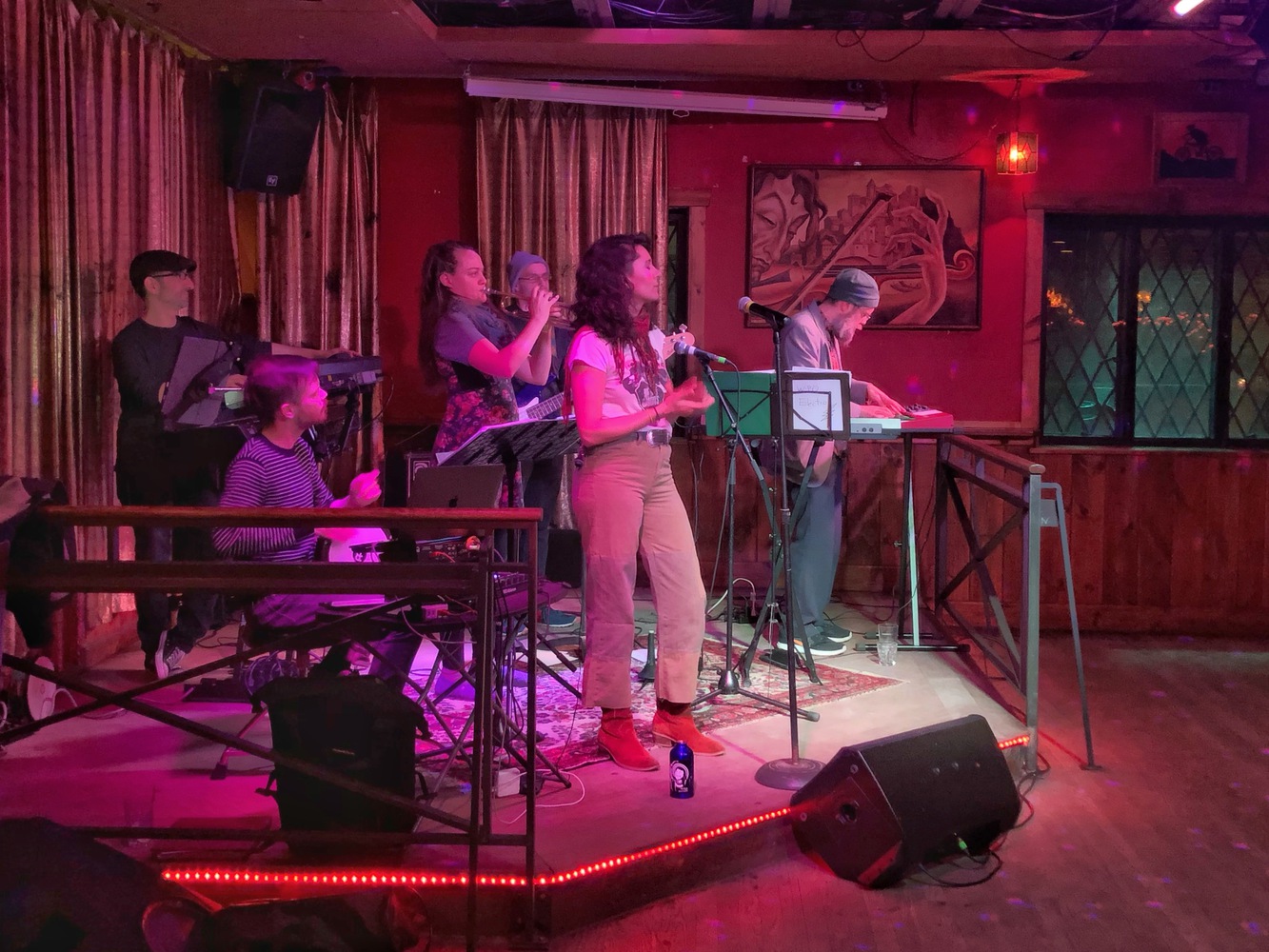 I also got to see the brilliant West Philadelphia Orchestra at Franky Bradley's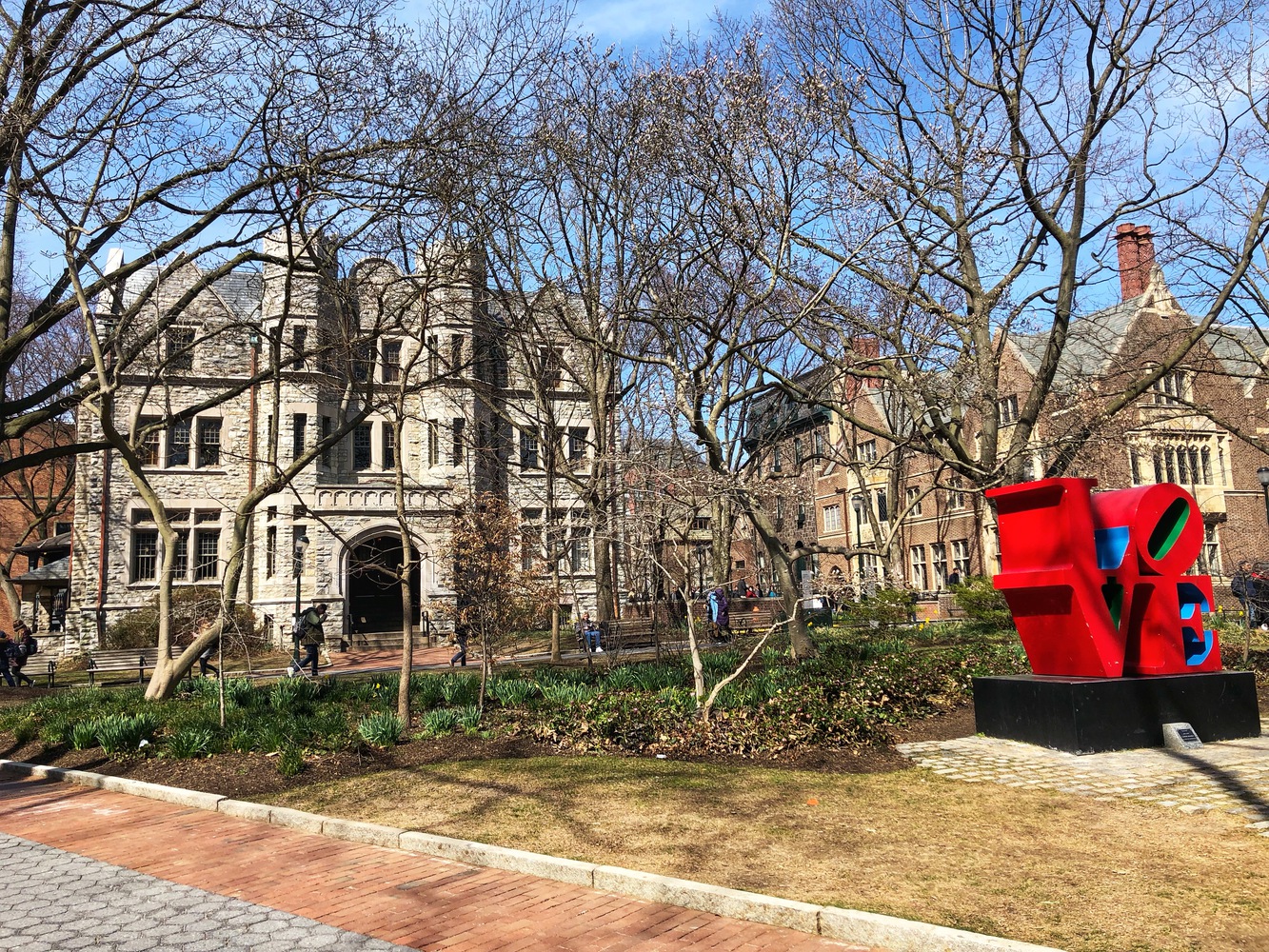 The University of Pennsylvania itself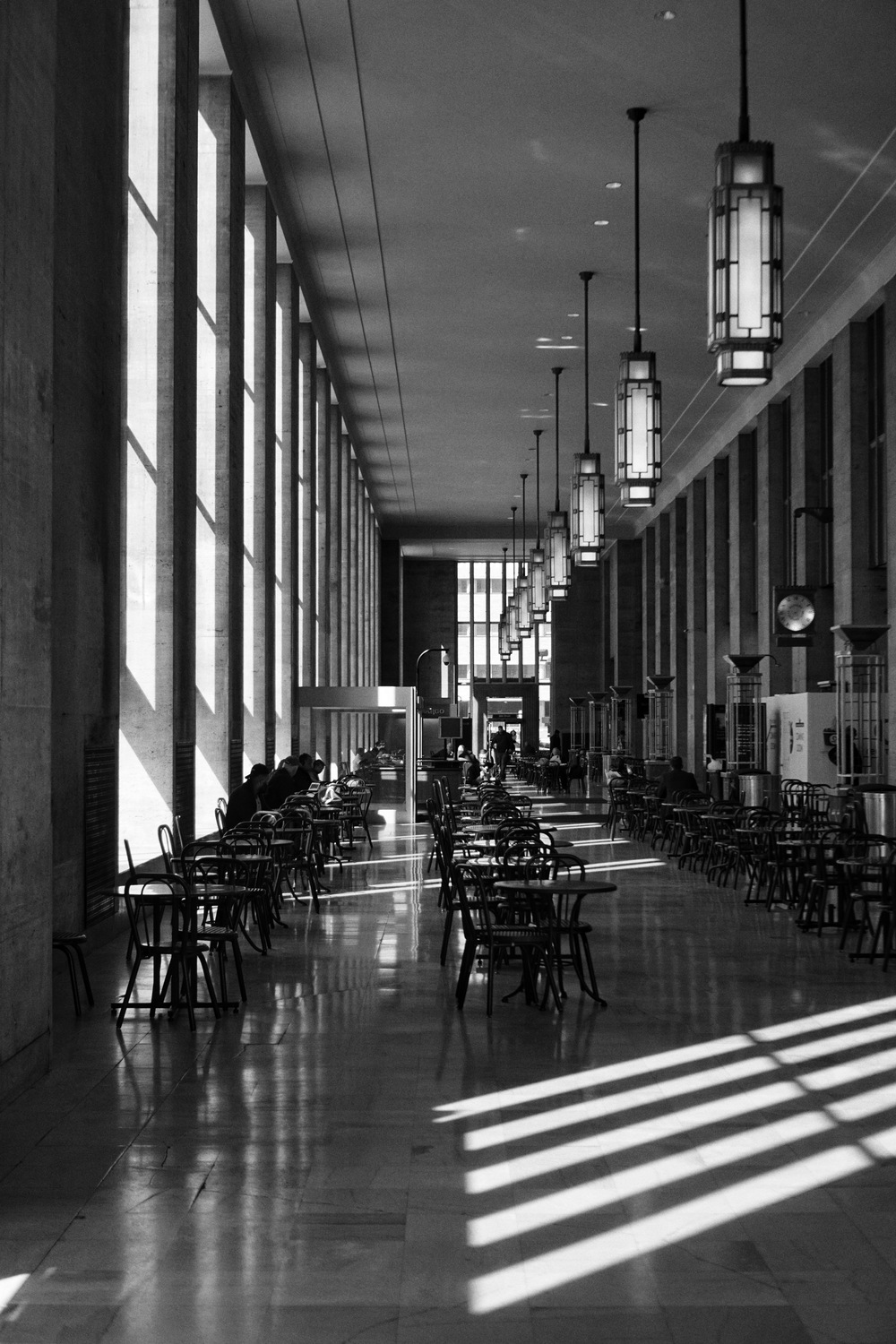 30th Street Train Station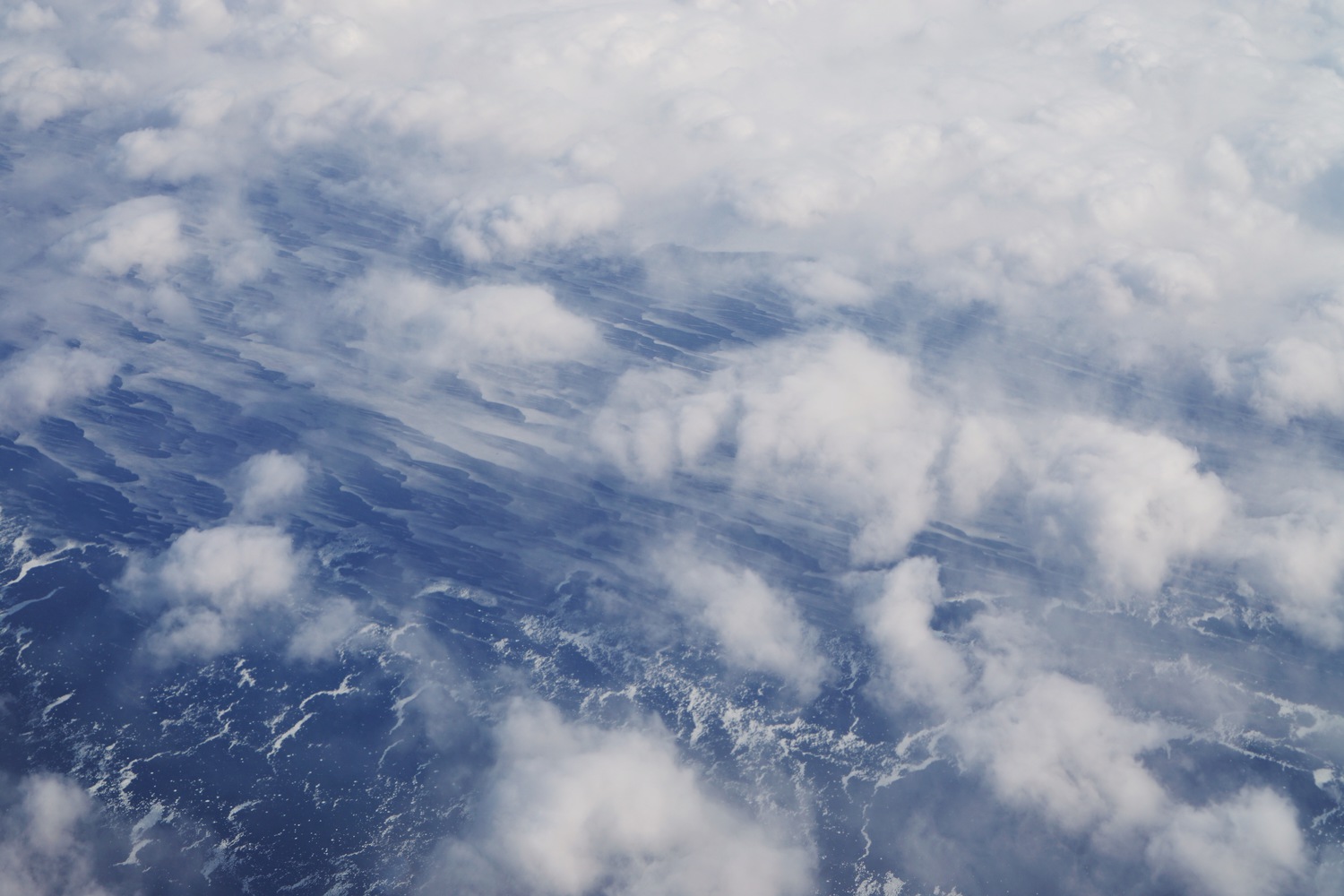 Flying over the frozen north